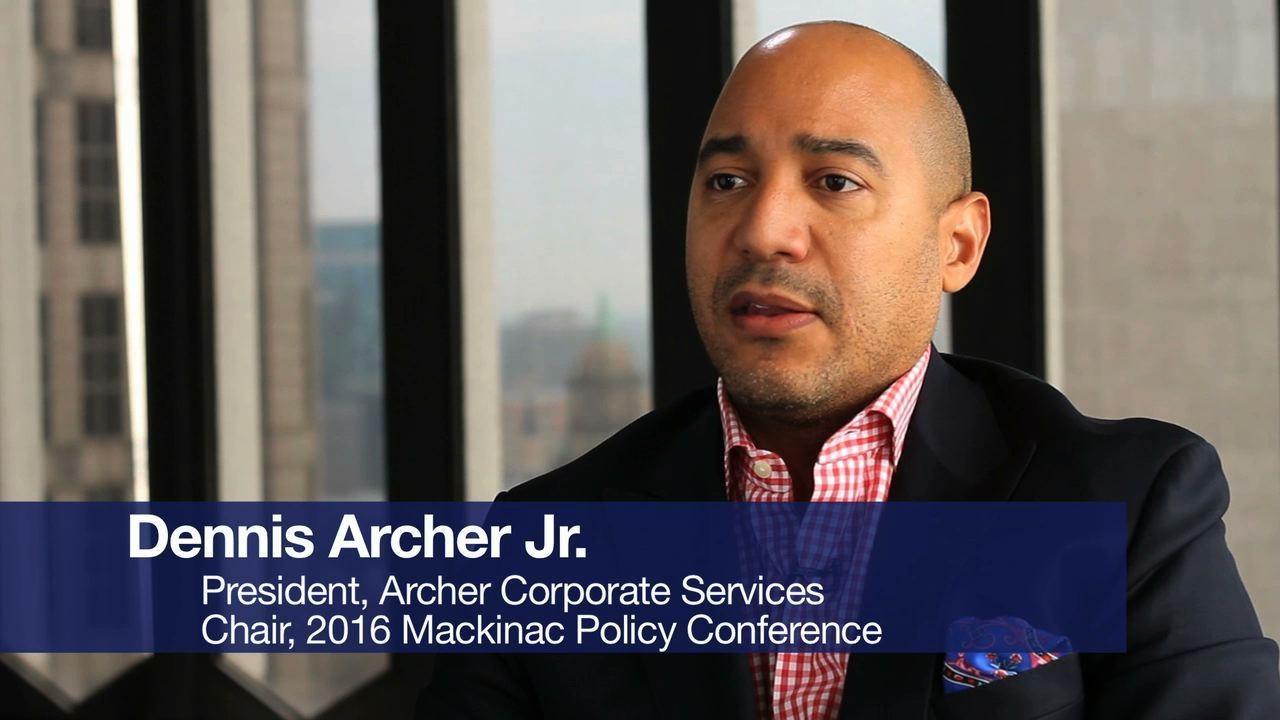 DPTV Specials
Dennis Archer Jr. and Sandy Baruah on what makes the Mackinac Policy Conference unique.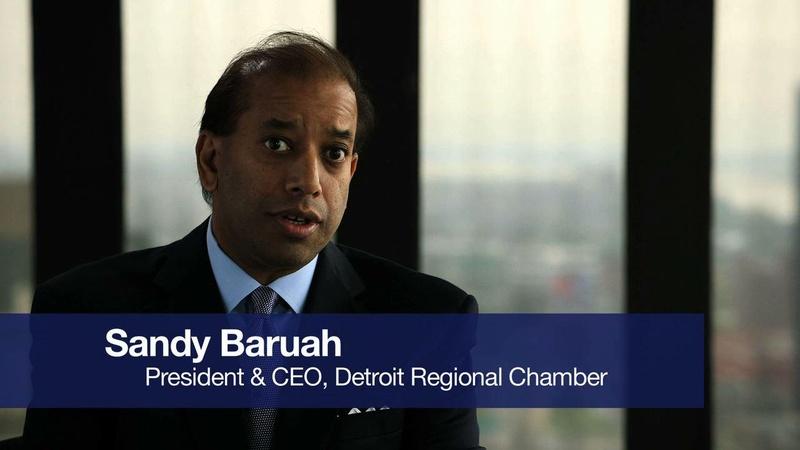 DPTV Specials
Don't miss full coverage of the Mackinac Policy Conference.
Last Updated by
Talks come to a halt for a new regional transit plan for this year's ballot. Christy talks one-on-one with Wayne County Executive Warren Evans about the sticking points and what happens next. Plus, Nolan and Stephen weigh in on mass transit in southeast Michigan. Episode 642.
Read More