Detroit Public TV's Black Culture Connection
Now Playing
Vel Phillips: Dream Big Dreams
Pick a Film to Watch:
PBS is proud to celebrate Black History all year round!
In 2016, we're bringing you a new lineup of films and an online culture center to help you explore even more of our award-winning programs, special online events… and more! Watch a feature film above or start exploring more films and resources below. 
Get started now! Explore. Watch. Connect!
Celebrate the richness of Black history and culture with PBS.
Browse a suite of topical collections from trusted PBS partners.
Pick a topic. Tell us what you think!
American Black Journal presents issues and events from an African-American perspective.
The PBS Black Culture Connection is your resource and guide to films, stories and voices across public television centered around Black history & culture.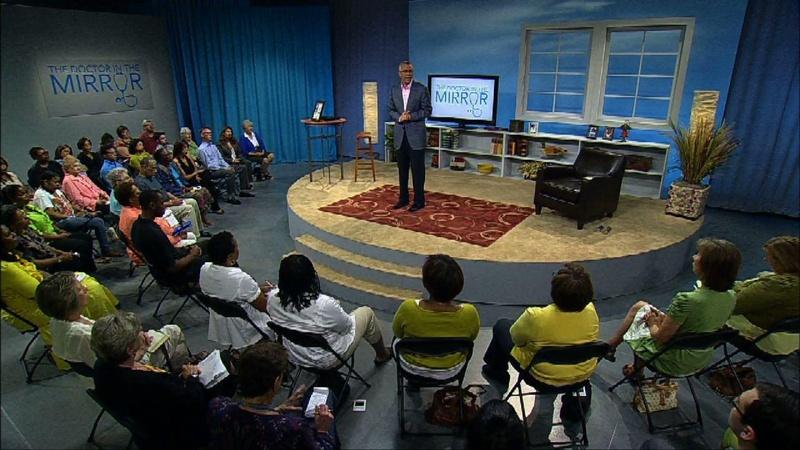 Dr. Tuckson shares practical strategies for you to become your own best health advocate.