Arts & Culture
Detroit Public Television gives you a front-row seat to the world's best performances.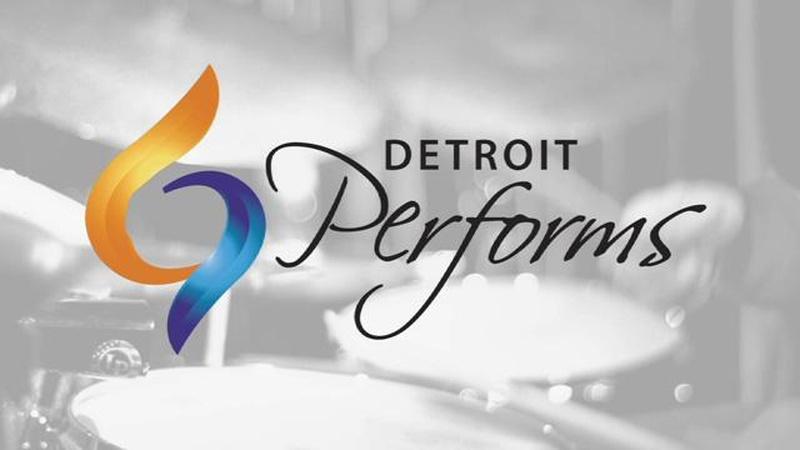 Detroit Performs
Discover cool artists and events in greater Detroit with Detroit Performs.
Create 56.3
Instructional programs provide expert advice on cooking, arts & crafts, gardening, home...
Detroit Arts
Watch the Detroit Symphony Orchestra live and on demand from Orchestra Hall
Arab American Stories explores the diversity of the Arab-American experience.
Detroit Public TV celebrates black culture all year round.
Your destination for uncut, uninterrupted classic films - hosted by Elliot Wilhelm