Arts & Culture
Detroit Public Television gives you a front-row seat to the world's best performances. 
Book View Now
Part of Detroit Public Television's vision is to help viewers discover new ideas. Welco...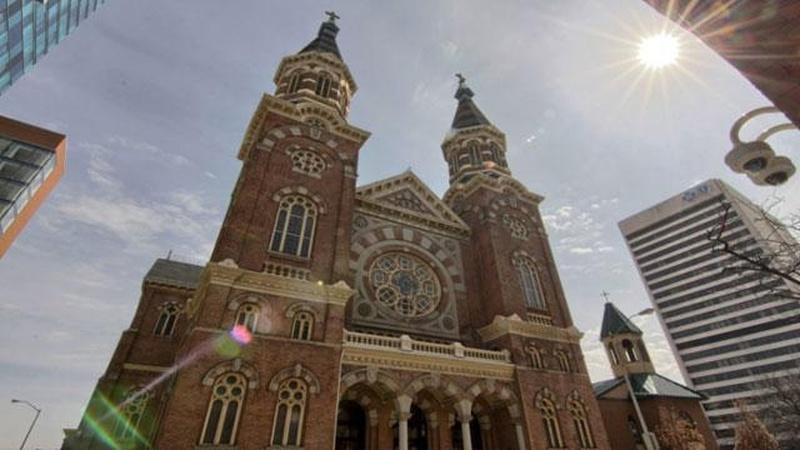 DPTV Specials
Detroit Public Television will take viewers on a one-hour tour of eight of the area's m...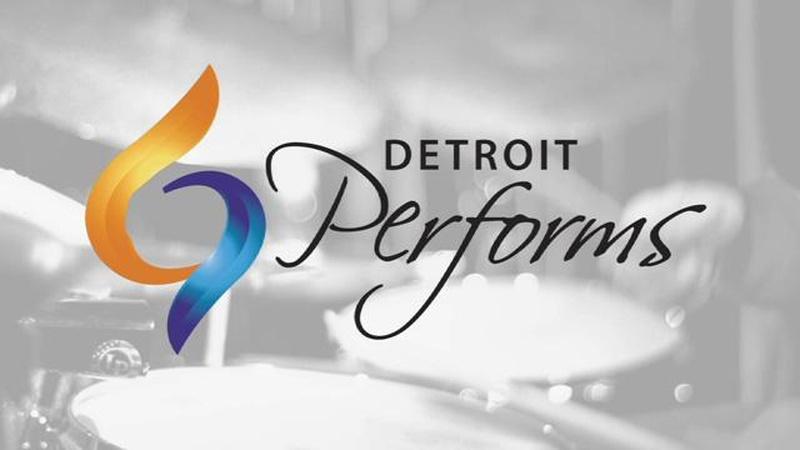 Detroit Performs
Discover cool artists and events in greater Detroit with Detroit Performs.
Detroit Arts
Watch the Detroit Symphony Orchestra live and on demand from Orchestra Hall
Create 56.3
Instructional programs provide expert advice on cooking, arts & crafts, gardening, home...
Arab American Stories explores the diversity of the Arab-American experience.
Detroit Public TV celebrates black culture all year round.
Your destination for uncut, uninterrupted classic films - hosted by Elliot Wilhelm