Be School Smart

Your source for educational programming and resources for parents, children, and educators
DPTV in Education
American Graduate is public media's long-term commitment to supporting community-based ...
DPTV and its partners are inviting people of all ages to collect digital "badges" for d...
Learn about a deadly fungal disease that has destroyed six million bats in the eastern United States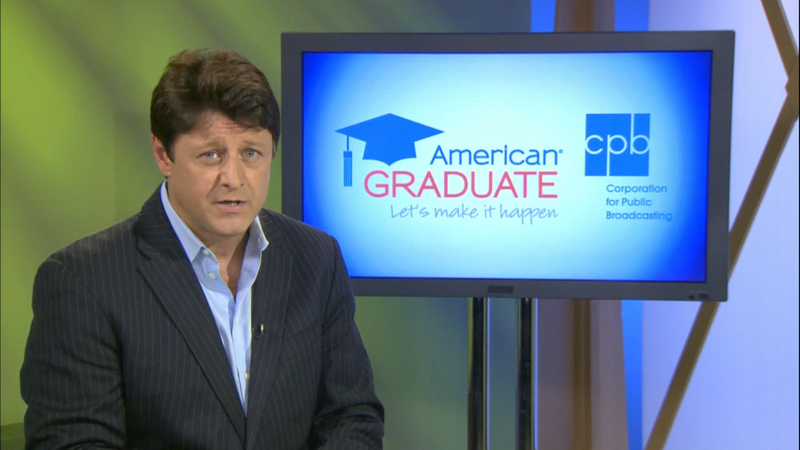 Highlighting the individuals and organizations that are making a difference.
PBS Resources
Can you find the secret message? Addition and subtraction math activity.
Keeping a wildlife journal is a great way to build both observation and writing skills.
Your direct access to thousands of classroom-ready, curriculum-targeted digital resources.
Explore PBS parenting resources and tips on raising children & kids activities